29 Mar

Imago Relationship Therapy – Introduction Series

Revolutionise your relationship counselling sessions
Empower your clients
Help them improve their relationships almost instantly!
This online course is designed for therapists and counselors who want to effectively work with couples in just a few sessions. Based on the pioneering work of Drs Harville Hendrix and Helen Lakelly Hunt, the course offers a comprehensive understanding of the Imago Relationship Therapy Model, providing participants with the techniques and rationale to work with couples in an evolutionary and powerful way.
Participants will learn how to integrate present and past work in an educational and experiential format, using Imago Therapy as a valuable basis and resource. The course covers the basic ingredients for successful relationships, as well as the Imago Therapy fundamentals and practical applications. Imago's view of conscious and intimate partnership is grounded in the idea that committed love is a transformative journey, bringing greater healing, growth, and wholeness to each partner. Through this course, therapists will gain a deeper understanding of the Imago model and how to apply it in their practice, helping couples move towards a more mature, seasoned, and real love.
This course explores:
IMAGO Theory through the lens of the evolutionary, psychological and social journeys that everyone takes
IMAGO practices through a close look at the foundational tool of IMAGO dialogue as demonstrated in the clinical session demonstration included in this course.
This course focuses on one of the key tools used in the differentiation process of couples therapy. The IMAGO Dialogue is a powerful technique that can help couples move away from emotional reactivity and towards empathic connection. Through this course, therapists and counsellors will deepen their understanding of the IMAGO Therapy model, expand their toolkit for working with couples, and gain practical skills and knowledge that can be immediately applied in their work. The course is presented by three IMAGO Therapy experts, and offers a user-friendly, clear format that is easy to follow and apply. By the end of the course, participants will have a solid foundation in IMAGO Therapy Dialogue and be equipped with effective techniques to help couples strengthen their relationships.
The course presents:
a unique reality-based approach to facilitate effective couple interaction,
updates the processes and theory that have proven so effective in the couples therapy, and
incorporates the major advances in the practice of Imago Relationship Therapy.
You will be inspired and equipped with effective therapeutic tools and insights that will benefit your clients' almost instantly, and you will yearn for more learning of how to apply the Imago Therapy into your practice.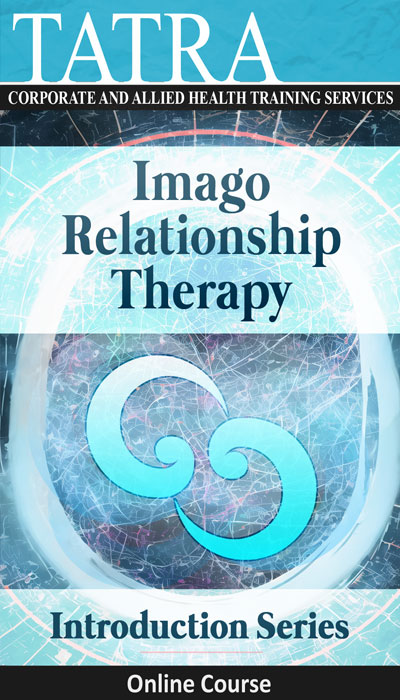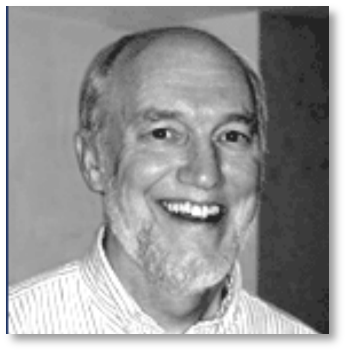 Gene Shelley
Gene is a Mental Health Counsellor and a psychotherapist. He is an affiliate member of the American Association of Marriage and Family Therapists, USA. He was a former member of the teaching and supervising faculty of the Blanton-Peale Graduate Institute, a psychoanalytically oriented residency training program.
Gene is also an Imago Clinician, Clinical Instructor and Workshop presenter. He runs the Getting the Love You Want workshop and the Imago Clinical Training for therapists.  In addition, he runs individual and group consultations to support Imago therapists.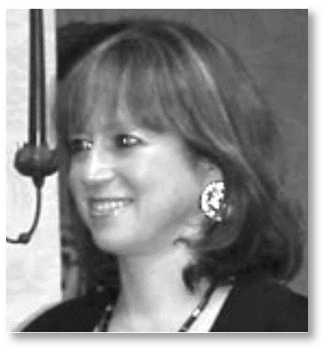 Dr Nedra Fetterman
Nedra is a psychologist and Director of the Relationship Centre in Ardmore, PA, USA. She brings over 16 years of experience in working with couples, families and organizations and is a senior therapist at The Centre for Psychological Services and a clinical consultant to Corporate Initiatives. While she is known for her gentle, healing touch, she is a powerful presence in her workshops and her trainings. As a coach and mentor, she is committed to producing results which often means assisting clients transcend their self-imposed limitations and to get on with the adventure of their lives. Nedra is passionate about rekindling her client's aliveness and increasing their sense of wonder and possibility.
Nedra is a unique member of this training team and her work inspires transformational work in others. In both her workshops and trainings, participants speak openly about the vulnerabilities and strengths that took them from a place of distance and injury to a place of connection and healing.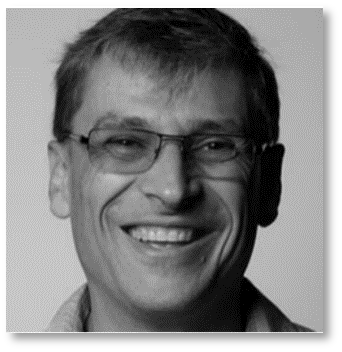 Kobus van der Merwe
Kobus van der Merwe is a faculty member of Imago International Training Institute and has been training clinicians in Imago Relationship Therapy (Clinical Training) and other professionals in the Imago Relationship Theory (Imago Professional Facilitator Training) since 1998.
He was a winner of the Harville Hendrix Award for Clinical Excellence in 2016 and is currently a Professor of Imago Studies at Daybreak University, California USA.
Kobus is a remarkable teacher and couples' therapist who seamlessly weaves theory and Imago relationship constructs into his practice and supervision with students. He has made a significant contribution to the development of Imago globally and particularly in South Africa. He is a second-generation Imago practitioner as both his parents practice Imago.

This online training program will give you instant access to video content, accessible via streaming on our website. You can view the course content in your own time, there is no time limit on access. Handouts are not provided for this course, as the main aspect of the course is based in observing and analysing clinical demonstration.
The duration of this course is 3 learning hours.
Please click the "Mark Complete" button on each module as you progress through the course. A certificate of completion will be generated upon finishing the course and completing a short multiple-choice evaluation quiz (6 questions). Please consult your professional organisation/association to confirm whether you are able to claim any CPD points/hours for this online training program.