27 Apr

Applying Cognitive Behavioural Techniques to Create Meaningful Change

0% Complete

0/4 Steps

Cognitive Behavioral Therapy (CBT) is one of the most effective forms of psychotherapy, a gold standard treatment that can be applied to a wide range of psychological disorders. With hundreds of randomize controls trials to demonstrate its impact, cognitive behavioral therapy has been shown to be one of the most efficacious and well-validated forms of treatment within the mental health community. However, many clinicians struggle to effectively implement it a powerful way with their clients. Join clinical psychologist, author, and international speaker Jonah Paquette for an exciting hands-on workshop aimed to help bring your knowledge and skills related to CBT to the next level.
This on-demand webinar will provide you with a deeper understanding of how CBT can be applied to a wide range of problems, and will help you master the core competencies of CBT treatment. In addition, attendees will be provided with powerful, practical, and easy-to-use tools that you can use in your clinical practice starting right away. Through didactic presentation, hands-on practice, and opportunities for reflection, you'll learn how to expertly apply these approaches into your life and your clinical work. You'll leave equipped to improve your clinical skills and achieve better therapeutic outcomes with even your most challenging clients.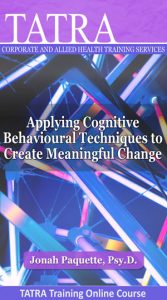 Discuss how maladaptive cognitions originate and are maintained throughout the lifespan, and describe the core cognitive distortions that manifest across disorders
List several methods of setting an effective agenda when working with challenging clients, and explain common errors that can be made pertaining to setting a successful agenda
Understand key sources of therapeutic resistance and how to navigate these clinical challenges
Utilize over 30 specific techniques to facilitate cognitive restructuring
Explain how mindfulness-based approaches can complement cognitive-based approaches, and integrate these into practice
Understand how to utilize cognitive defusion techniques as an alternative to cognitive restructuring.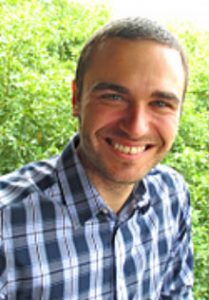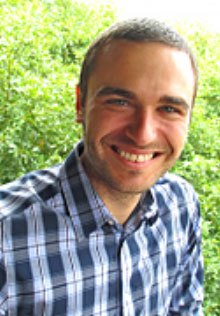 Jonah Paquette, PsyD, is a clinical psychologist, international speaker, and author. He is the author of Real Happiness (PESI Publishing, 2015), a self-help book in which he distills the key findings in the field of happiness research, and offers user-friendly tools to achieve lasting well-being. His second book, The Happiness Toolbox (PESI Publishing, 2018), a research-based self-help workbook, provides easy-to-use handouts and worksheets designed to increase happiness and life satisfaction. His forthcoming book, Awestruck (Shambhala Publications, 2020), will explore the science of awe, and how moments of wonder benefit our physical and emotional health.
Dr. Paquette is a psychologist at Kaiser Permanente in the San Francisco Bay Area, where he serves as the Assistant Regional Director of Mental Health Training. Spanning 20 medical centers and consisting of nearly 200 mental health trainees, it is the largest non-governmental training program in the United States. In addition to his clinical work and writing, Dr. Paquette offers training and consultation to therapists and organizations on the promotion of happiness and conducts professional workshops around the country and internationally. He is also a frequent media contributor, having been featured regularly in print, online, and radio outlets. Dr. Paquette's clinical experiences have spanned a broad range of settings, including Veterans hospitals, community mental health clinics, college counseling centers, and his current work at Kaiser Permanente. For more information about Jonah and his work, please visit www.jonahpaquette.com.

This online workshop will give you instant access to 6 hours of video content, accessible via streaming on our website, as well as downloads for supplemental materials. You can view the course content in your own time, there is no time limit on access.
A certificate of completion will be generated upon finishing the course and completing a short evaluation quiz. Please consult your professional organisation/association to confirm whether you are able to claim any CPD points/hours for this online workshop.
Bonus offer
Purchase this product and also receive a free course: Dr Jeff Riggenbach's 21 Day Resilience Challenge.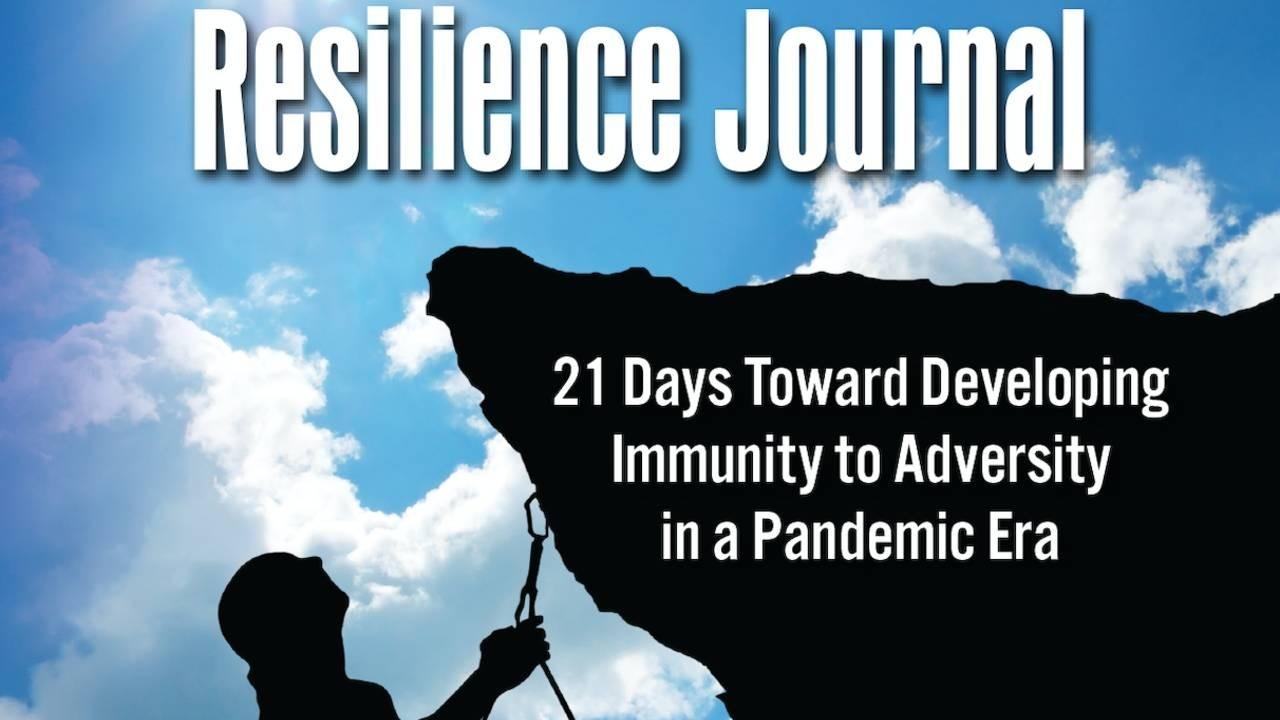 What you'll get:
• 21 Brief Teachings to Guide Your Skill development
• Proven Skills for Resilience
• Accountability to Develop Discipline
Upon purchase you will receive a link to access the bonus course.