03 Apr

The Codependency Cure™: Recovering from Self-Love Deficit Disorder™

0% Complete

0/6 Steps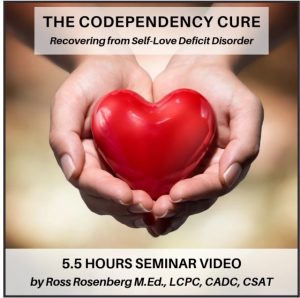 This updated Codependency Cure™ seminar is the much-anticipated follow-up to Rosenberg's Human Magnet Syndrome work, delving deeper into codependency, its trauma and core shame origins.
This is a mold-breaking seminar that represents the most modern and scientifically up-to-date thinking about codependency.  "Codependency," is re-defined and re-conceptualized into "Self-Love Deficit Disorder (SLDD)™," which is a trauma, core shame, pathological loneliness, and addiction disorder. The seminar's primary focus is on Rosenberg's Ten Stage Self-Love Recovery Treatment Model, and how through it, a person transitions from being Self-Love Deficient to Self-Love Abundant – The "codependency cure."
Not only will this seminar provide information about how to resolve a person's life-time battle with SLDD, but it will also facilitate hope and optimism for both the codependent, SLD, and/or trauma practitioner, or the person struggling with these conditions.
Whether a professional or not, the seminar promises to be an engaging, entertaining, and informative experience. Participants will undergo a cascade of "aha moments" which will ultimately result in a solid understanding of the Self-Love Deficit Disorder (SLDD) and its life changing Ten Stage Self-Love Recovery Treatment Model.
Material Presented:
    Summarizing the Human Magnet Syndrome
    Codependents (SLD's) Cannot be Narcissists
    Renaming "Codependency" to Self-Love Deficit Disorder (SLDD)
    The Ten Stage Self-Love Recovery Treatment Model
    The Self-Love Deficit Disorder Pyramid
    Attachment Trauma – The Cause of SLDD
    Core Shame's Role in SLDD
    Codependency Addiction and Pathological Loneliness
    Why sex and romance Is Prohibited During Certain Stages
    Rosenberg's Trauma Continuum
    Setting Boundaries with Hostile and Dangerous Narcissists
    Managing Narcissistic Injuries
    Neutralizing Narcissistic Abuse
    The Observe Don't Absorb Technique
    "Predictive Awareness:" Preparing to Set Boundaries with Pnarc's
    Power and Control Strategies Used by Narcissists to Control SLD's
    Resolving/Integrating Attachment Trauma
    Paleonpsychotherapy: Treating Trauma by Unearthing Trauma Fossils
    Transitioning from SLDD to Self-Love Abundance (SLA)
    Developing a "Narcometer," The Internal Narcissism Warning System
    The Healing Properties of Sadness and Grief
    Forgiveness Is a Choice, Not a Mandate
    Self-Love Abundance and Spirituality
    Includes the Ten Stage Self-Love Recovery Model

Ross Rosen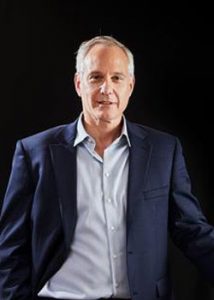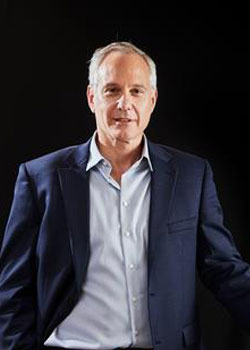 berg, M.Ed., LCPC, CADC, CSAT is a psychotherapist, international speaker, author, professional trainer, and codependency (Self-Love Deficit Disorder™), narcissism, trauma and sex addiction expert. He owns Self-Love Recovery Institute, where his work as a writer, psychotherapist, seminar leader, keynote speaker, professional witness is featured.  His trainings, which feature all original work, have been presented in 30 states and twice in Europe and he is regularly featured on TV, radio and online. Ross's educational YouTube videos have been viewed over 16 million times, attracting more than 170,000 subscribers. His books, "The Human Magnet Syndrome", have sold over 100,000K copies and been translated and published in six languages.
Ross Rosenberg is SLRI™'s primary trainer. He is the consummate mental health educator. His advanced education, professional license, advanced clinical certifications and more than 30 years of professional work experience enables him to create, produce and provide compelling and life-changing seminars. Ross is also an accomplished international professional trainer and keynote speaker, working in 30 US states (70 cities) and abroad. His educational products span international boundaries, as his book is published in six languages, while his YouTube videos are enjoyed by millions worldwide. Ross's seminars are like no other, as they are as entertaining as they are informative. His sense of humor and personal vulnerability disclosures of his own recovery journey adds a sense of integrity to his work.

This online workshop will give you instant access to 5.5 hours of video content, accessible via streaming on our website, as well as downloads for supplemental materials. You can view the course content in your own time, there is no time limit on access.
A certificate of completion will be generated upon finishing the course and completing a short evaluation quiz. Please consult your professional organisation/association to confirm whether you are able to claim any CPD points/hours for this online workshop.